Newsroom
There's always something new at Black River Valley Natural.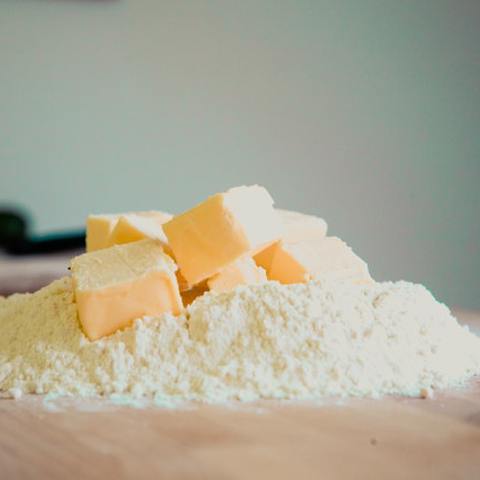 We're looking for your thoughts to help us set our course for 2021.
We're so proud to be a part of this wonderful revitalization project for our small village!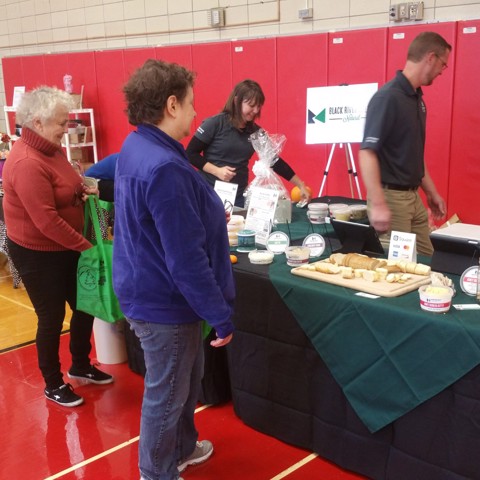 Please participate in our annual customer feedback survey and be entered to win an Amazon Gift Card!