About Us
Real Food, Real People, Real Difference
Black River Valley Natural is a
micro-creamery and producer of small-batch artisanal foods.

Located at the base of the falls in the tiny town of Lyons Falls, NY, we are fortunate to call the North Country home. Flanked by the Adirondacks to the East and the Tug Hill Plateau to the West, there is no place we would rather be.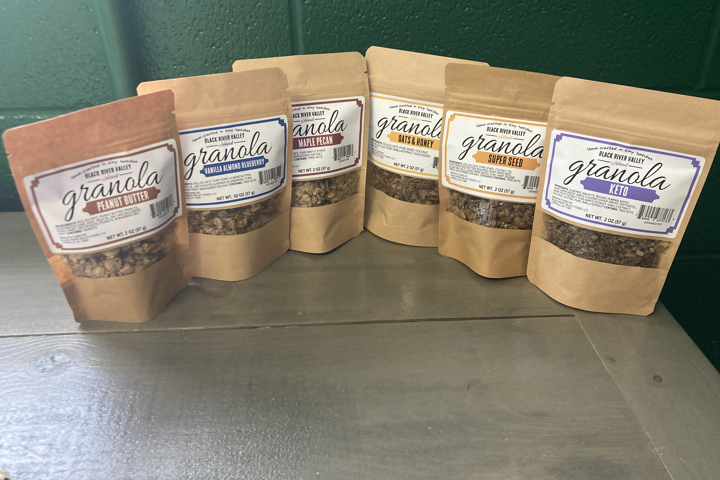 Real Food
We strive to keep it simple. Simple ingredients, minimal processing, preservative-free, no fillers, no junk, no nonsense. Just real, wholesome, nourishing food you can feel good about.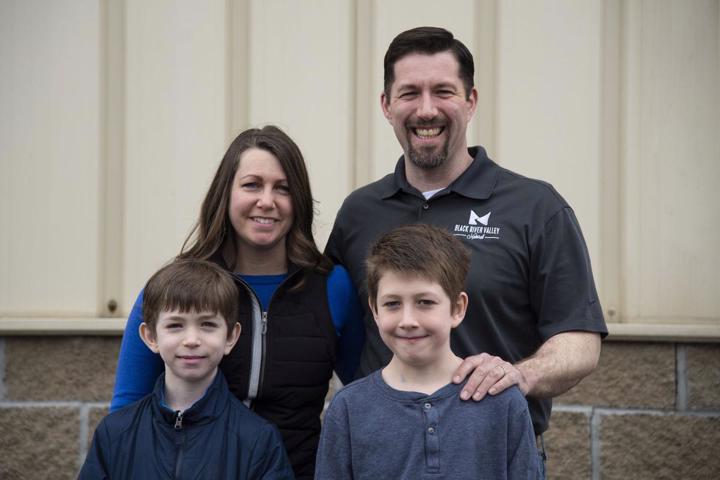 Real People
Just like you, we have families and loved ones, and we care deeply about how we feed them. We also care deeply about the people we work with, and providing meaningful, rewarding and equitable opportunities for our employees.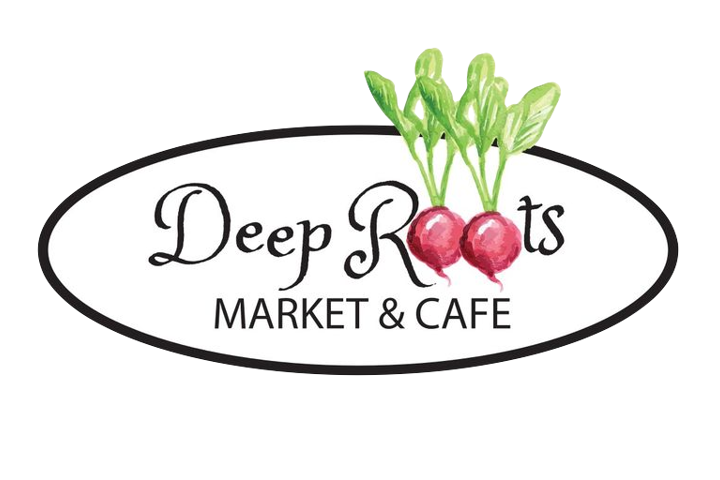 Real Difference
It's not just a difference you can taste. It's a difference you can see and you can feel. We are obsessed with quality, and it shows. 100% of our offering are made in-house, in tiny batches, with the greatest attention to ingredient sourcing, old-world methods and quality.