Our Chocolate Chip Cookies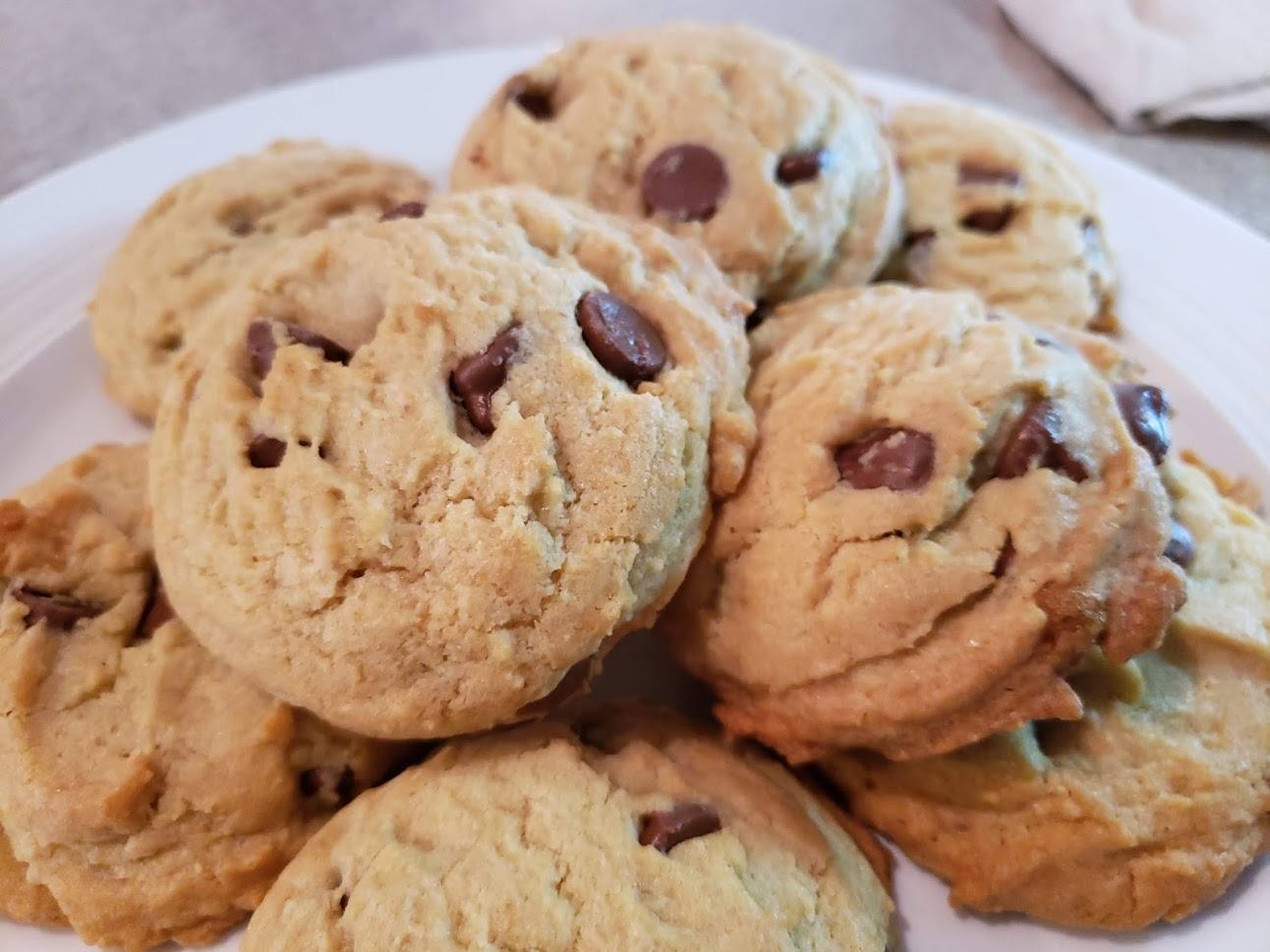 ---
Yield
Makes Approximately 20 Cookies
---
Try using Black River Valley Natural's Unsalted Butter in your favorite cookie recipes. The higher butter fat in our butter produces a chewier, more delectable cookie that we think you'll be happy with each and every time! Don't have a favorite cookie recipe? This is one of our favorites and we are thrilled to share with you!
Ingredients
½ cup Black River Valley Natural Unsalted Butter- room temperature

How to Make
Step 1
Preheat the oven to 350 degrees.

Step 2
Cream together butter and sugars with a hand mixer. Add in your egg and vanilla. Mix well.

Step 3
In a separate bowl, blend flour, baking soda and salt.

Step 4
Slowly begin incorporating the dry ingredients into the butter and sugar mixture. Once most of the dry ingredients are mixed in, add your chocolate chips and finish blending completely.

Step 5
Drop or scoop dough onto a cookie sheet into 1 inch dollops every 2 inches.

Step 6
Bake for approximately 10 minutes or until the tops and edges turn a very light brown. Remove from sheet right away and onto a cooling rack for the best results. Do not overbake!

Step 7
Cookies will be slightly crisp on the outside, while extra soft, chewy and delicious on the inside. Serve with a nice cold glass of milk, or your favorite hot beverage, and you have a truly special treat!
Black River Valley Natural Products Used